Pakai Industries Berhad (Pakai) is a manufacturer of quality kitchen and bathroom products. With more than 40 years of experience, Pakai's products are sold in Malaysia and to many countries around the world. Pakai produces products under its own brands as well as other OEM brands. In addition, Pakai also manufactures products under OEM for a number of ceramic sanitary ware manufacturers.
Export is an important revenue generator for our company. In the past few years, our export business has been increasing significantly as more of our products are being sold around the world. We are committed to expanding the sales of our export business by both increasing the product range as well as increasing the channels of sales.

Our products are exported either in our brand products or OEM customers. We welcome customers who may have requirements in their own brands. We also welcome customers who are interested to distribute our brand products in their country. We normally prefer to work on exclusively with one party in each country.
The export of the company's products are done through a number of channels such as :
a.  Agents / sole distributors;
b.  Non sole distributors;
c.  Re-exporters / trading companies;
d.  OEM customers.
It is our policy to view each market as its own and work towards a long term sustainable sales based on a win win formula both for the buyer as well as for the company. As such, we work together with our customers to map out a marketing plan, both for the short and long term that is dependent on the local requirements and environment. We believe very strongly that a satisfied customer is the best customer and together with an achievable and fair marketing plan which is implemented properly will result in benefits, both for our customers and ourselves.

In the past 30 over years, we have exported to a number of countries and presently, the company exports between 60% - 70% of its capacity. The company's products are currently exported to the following countries :
1.  Australia/South Pacific : Australia, New Zealand, Fiji islands, Mauritius and Maldives
2.  South East Asia - Myanmar, Singapore, Indonesia and Thailand
3.  Middle Eastern countries - UAE, Jordan, Oman, Qatar and Saudi Arabia
4.  South Asia - Sri Lanka and Bangladesh
5.  African continents - Egypt, Ghana, Libya, Sudan, Kenya and South Africa
We are currently exploring opportunities to export to other markets and please feel free to contact us. If you are interested to distribute or purchase our products for the above markets, please contact us so that we can assist you.
Office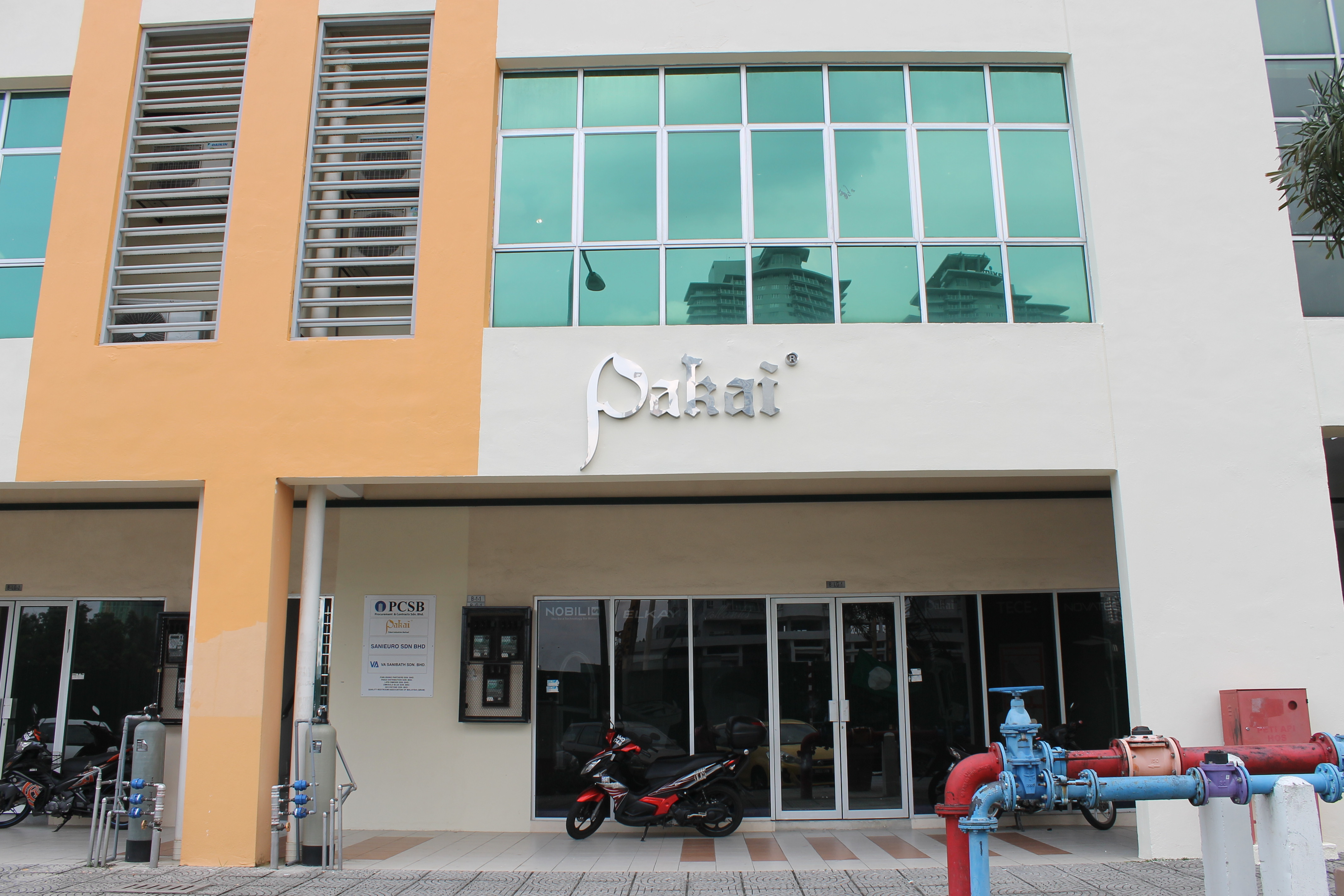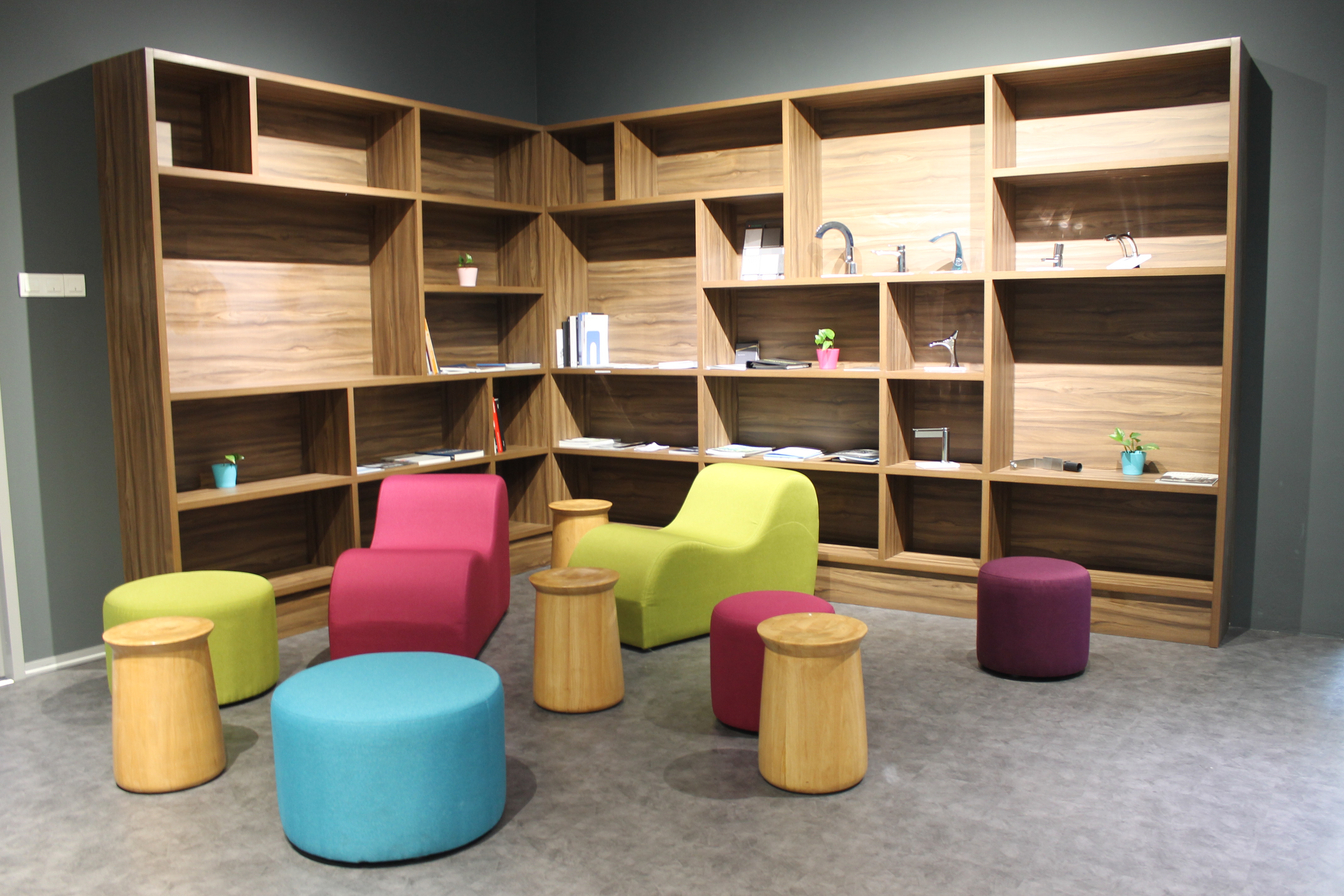 Office Front                                                                                                                             Chill Out Area
Factory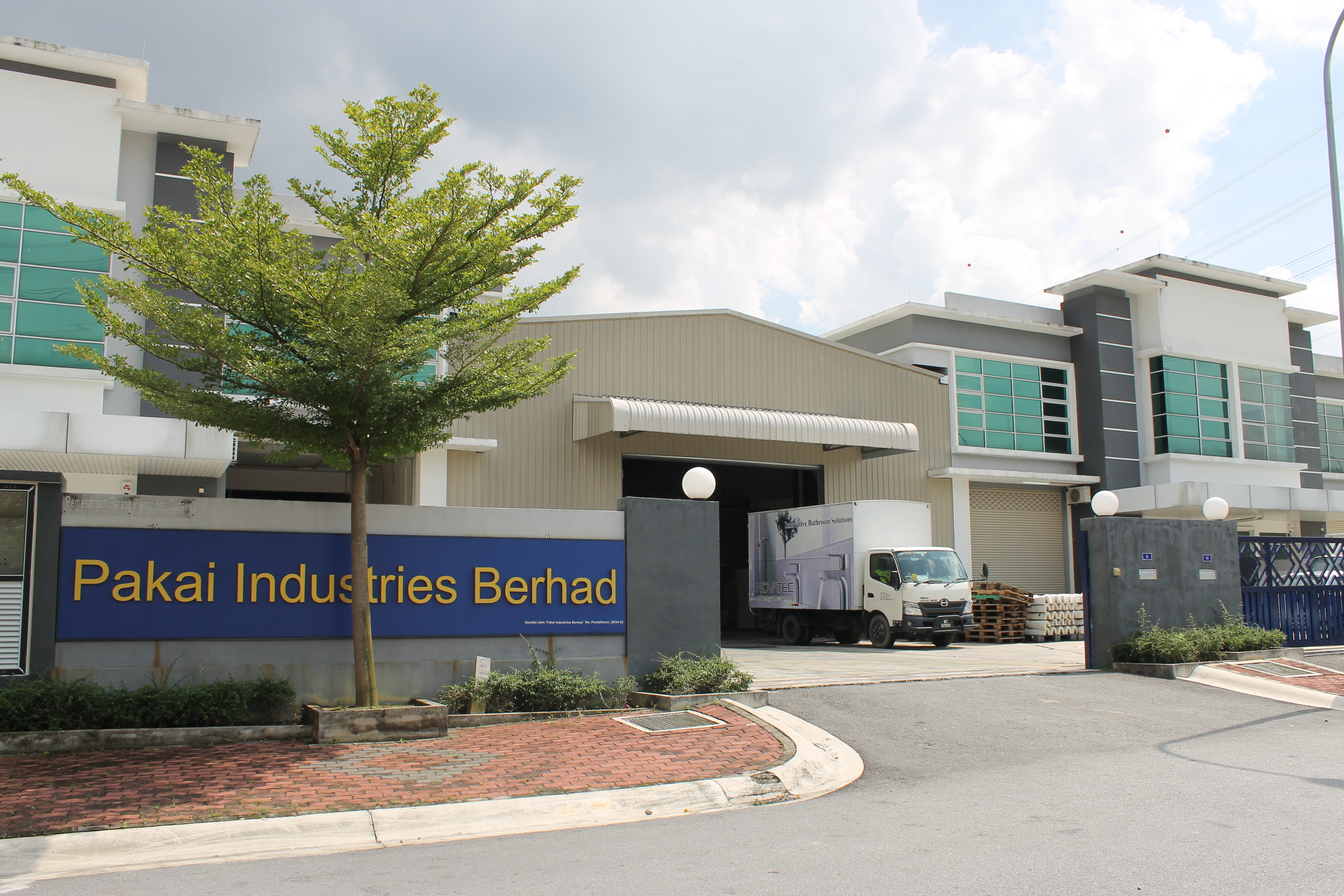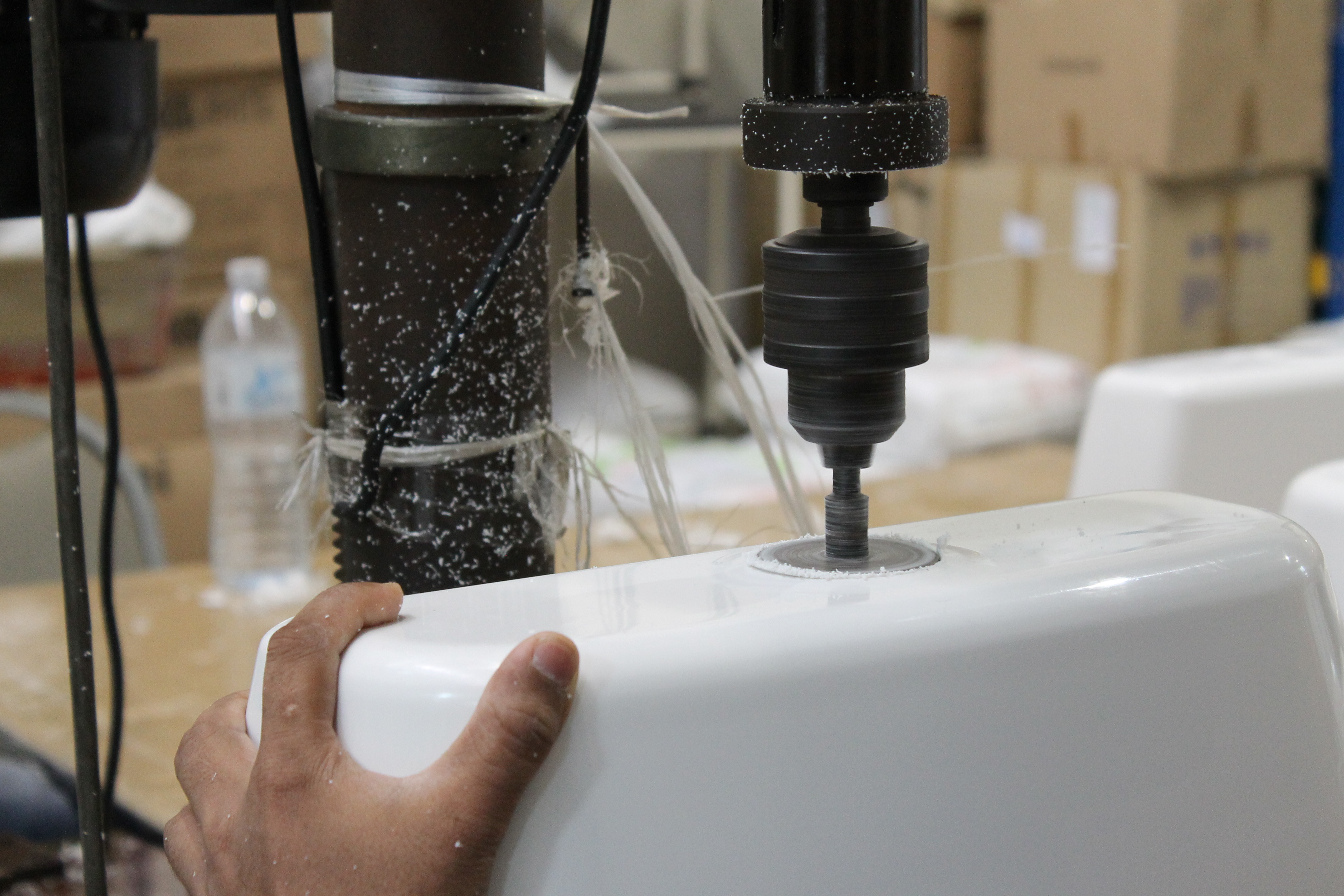 Factory Front                                                                                                                               Manufacturing